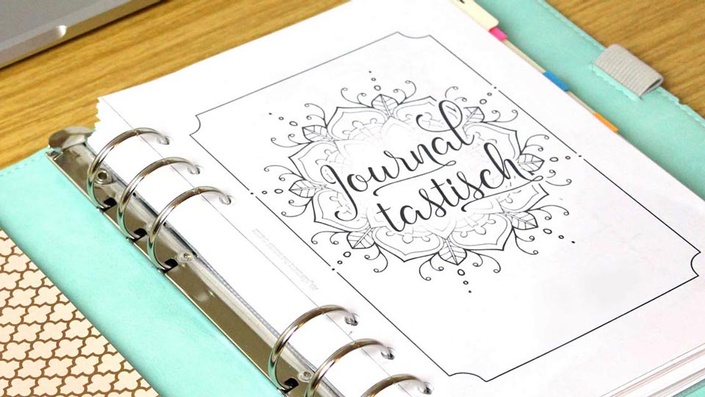 Journaltastisch Planner 2019
Are you ready to get your to-dos under control?
I know that setting up a new – or especially your very first – planner can seem like a daunting task. That is why I created the Journaltastisch Planner 2019. It not only includes over 250 printables to make 2019 - and the remainder of 2018 - highly productive for YOU. It also comes with detailed guides on how to get the most use out of these pages. I have been using this system for two years now and it not only helps me to stay on top of my personal to-do lists but it also enabled me to create a business I love and care about.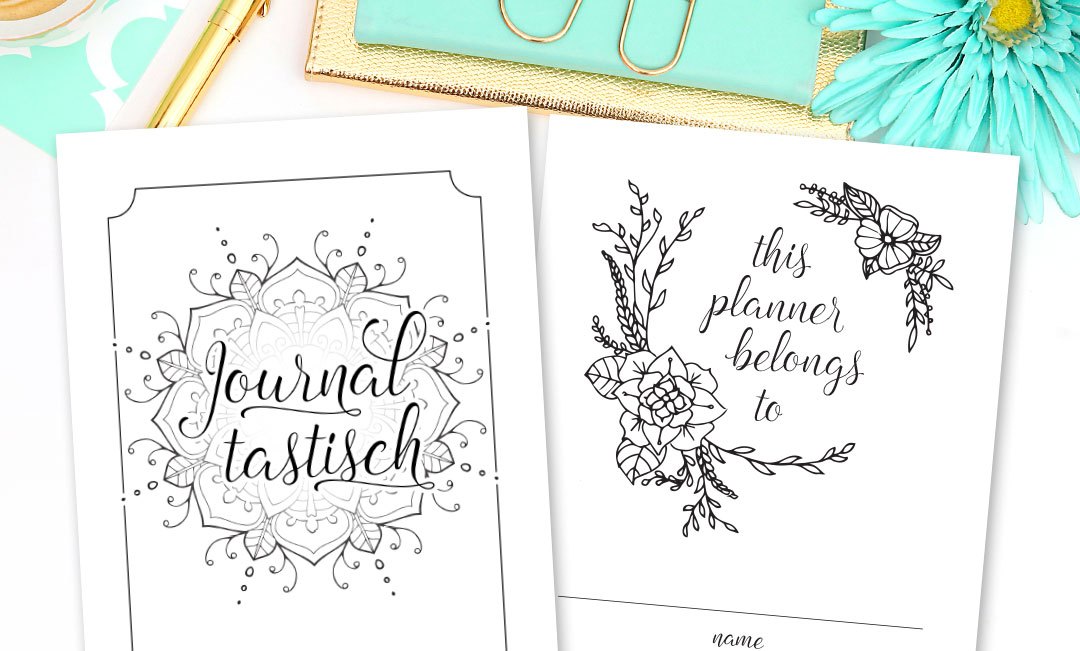 Join over 700 happy customers and turn 2019 into Your Best Year yet!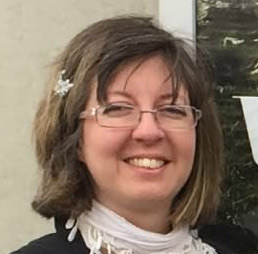 "The Journaltastisch Planner has inspired me to create my own planner from scratch. No more boring and plain "to do" lists scattered over the house, but a beautifully illustrated journal that makes me want to get organised and helps me keep everything together. Don't know where I'd be without it."
- Holly, @littlemisstwinkletoes
ABOUT THE JOURNALTASTISCH PLANNER
This planner is meant to start your year off strong and keep going like this until the next one arrives. To make sure you are finally doing the things you always wanted to do, the Journaltastisch Planner 2019 comes with over 250 printable pages.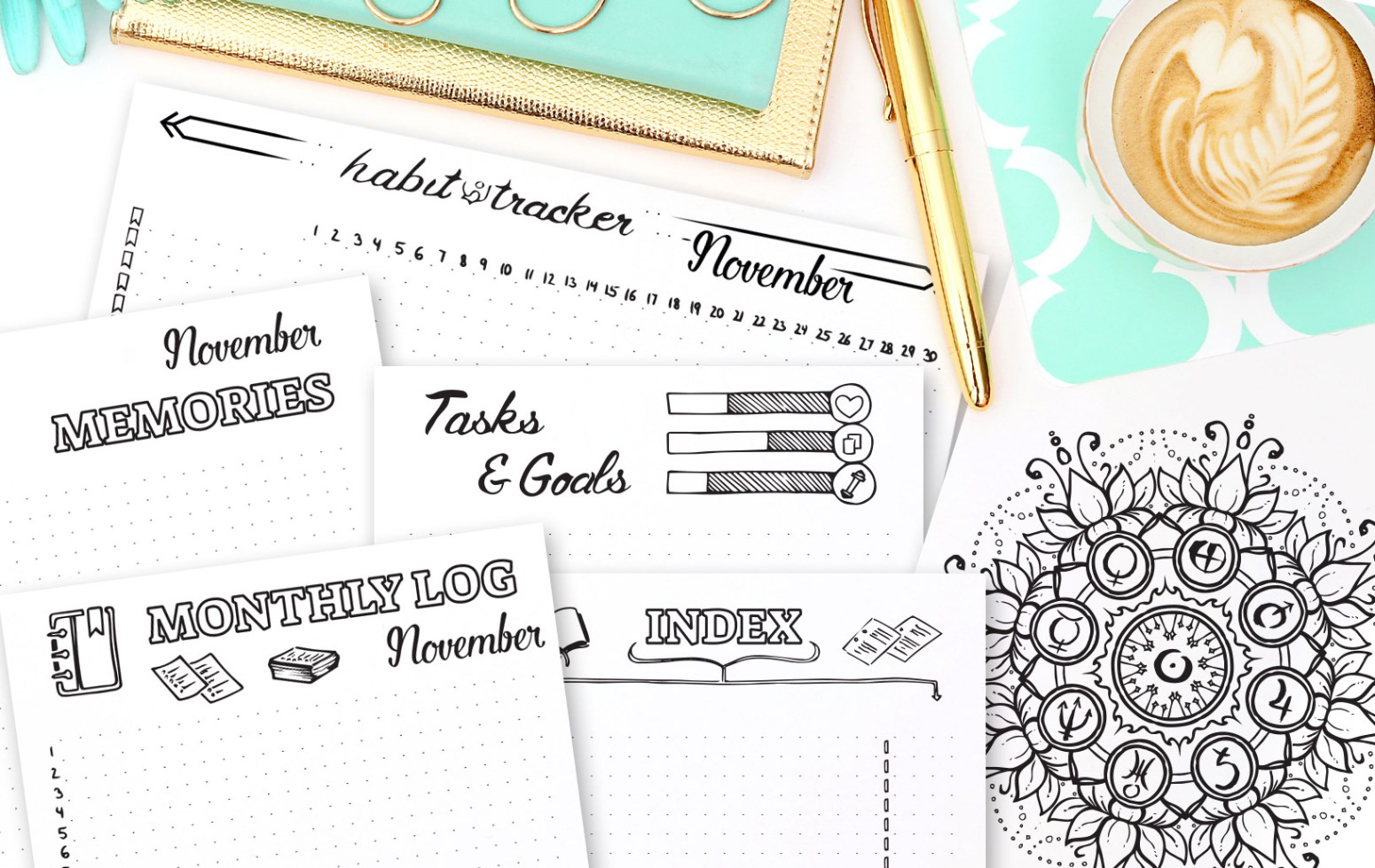 They include daily, weekly, monthly and yearly spreads as well as other essentials like Habit Tracker, Index, Cleaning Plan and many more.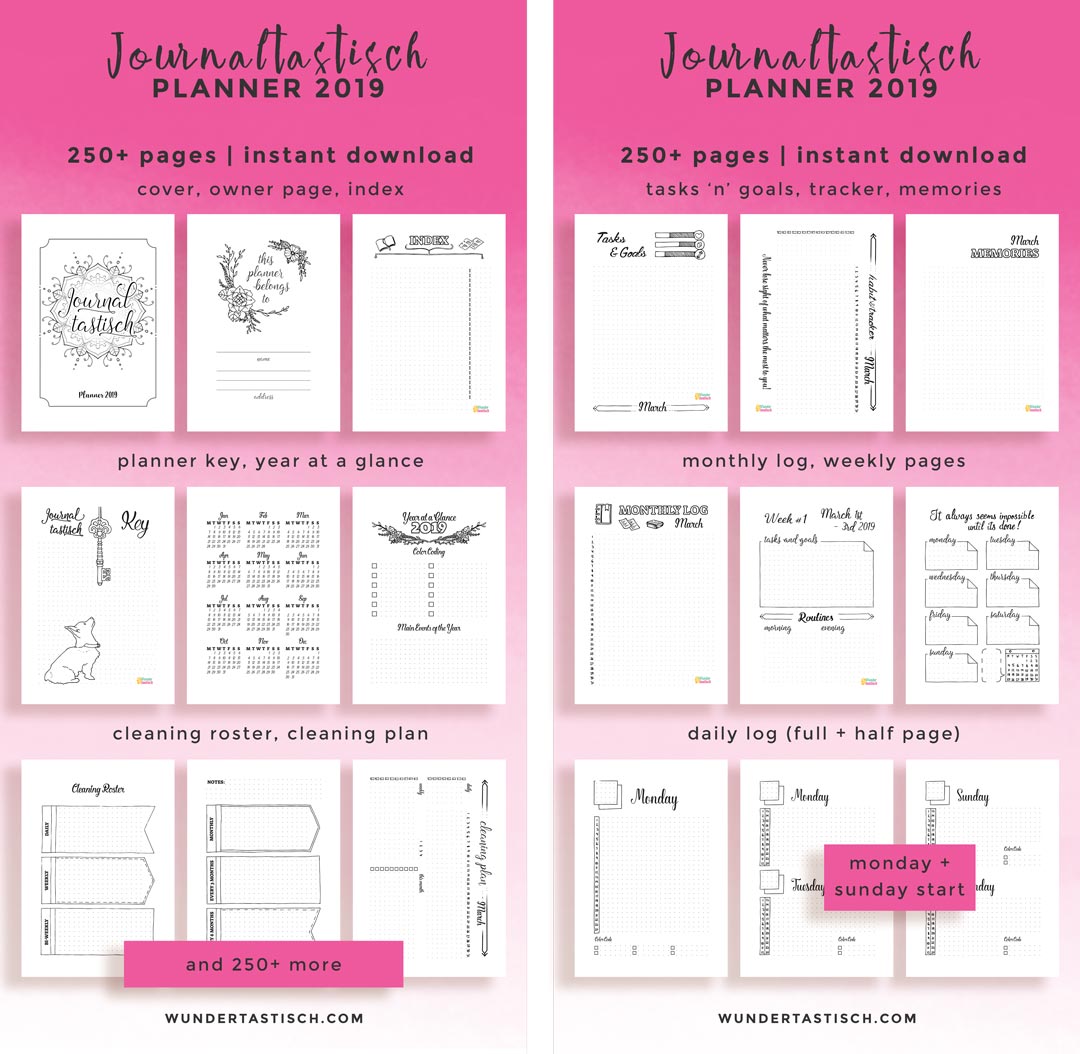 And, of course, this planner will come in A5 as well as US Half Letter size.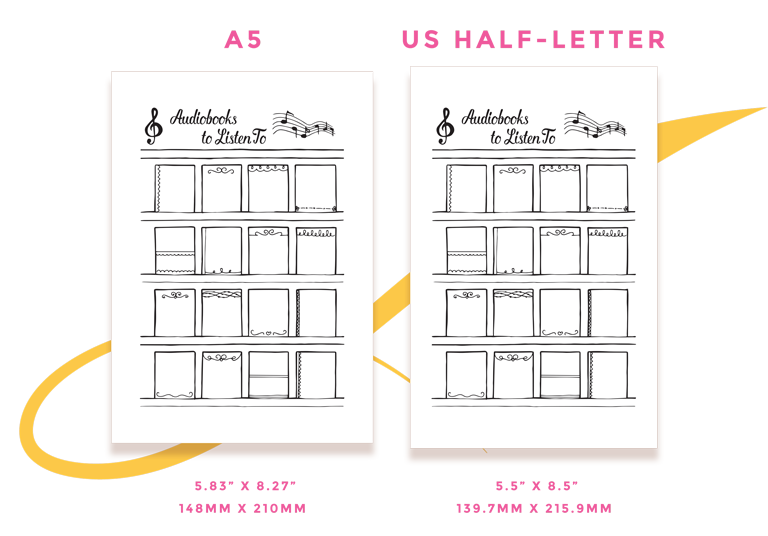 Become part of an exclusive Facebook Group! This group will allow us to share our layouts, help each other grow and allow me to add to the planner continuously while making sure you don't miss an update. I have a lot of fun things planned to make sure you crush your goals this year. We are in this together!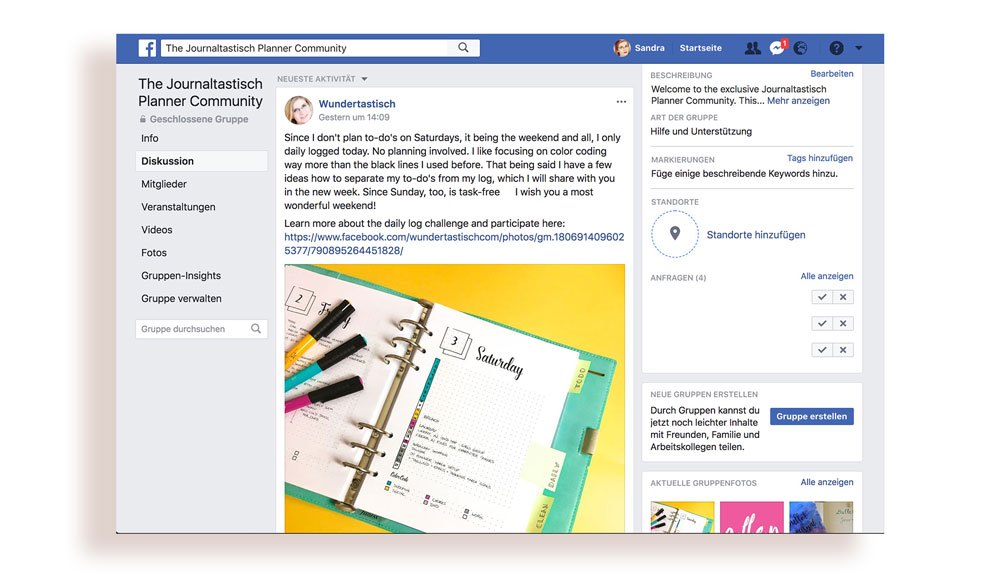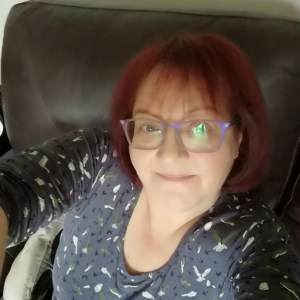 "I tried creating my own planner from scratch a few years ago and found it really helped me to get on top of things. But seeing everyone's fantastic spreads and creativity made me disheartened so I gave up. I've been following Sandra's blog for a while, and love her ideas and creativity… and this year I'm going to put them into practice! It doesn't matter that I can't do my spreads, as she has already created wonderful ones that I can use, so I purchased her bundle!! I'm so excited to be planning and journaling and I think the habit tracker is going to help a lot!! I'm also looking forward to finally logging all my projects that I've started, not finished, need to finish or plan to do. Thank you for sharing, Sandra!"
- Helen, @Karnastitch
The Journaltastisch Planner 2019 will also include many printables to get your creative juices flowing. To make this planner not only a productivity booster but also a lot of fun to use. So additionally to everything I already named above you get 25 more printables.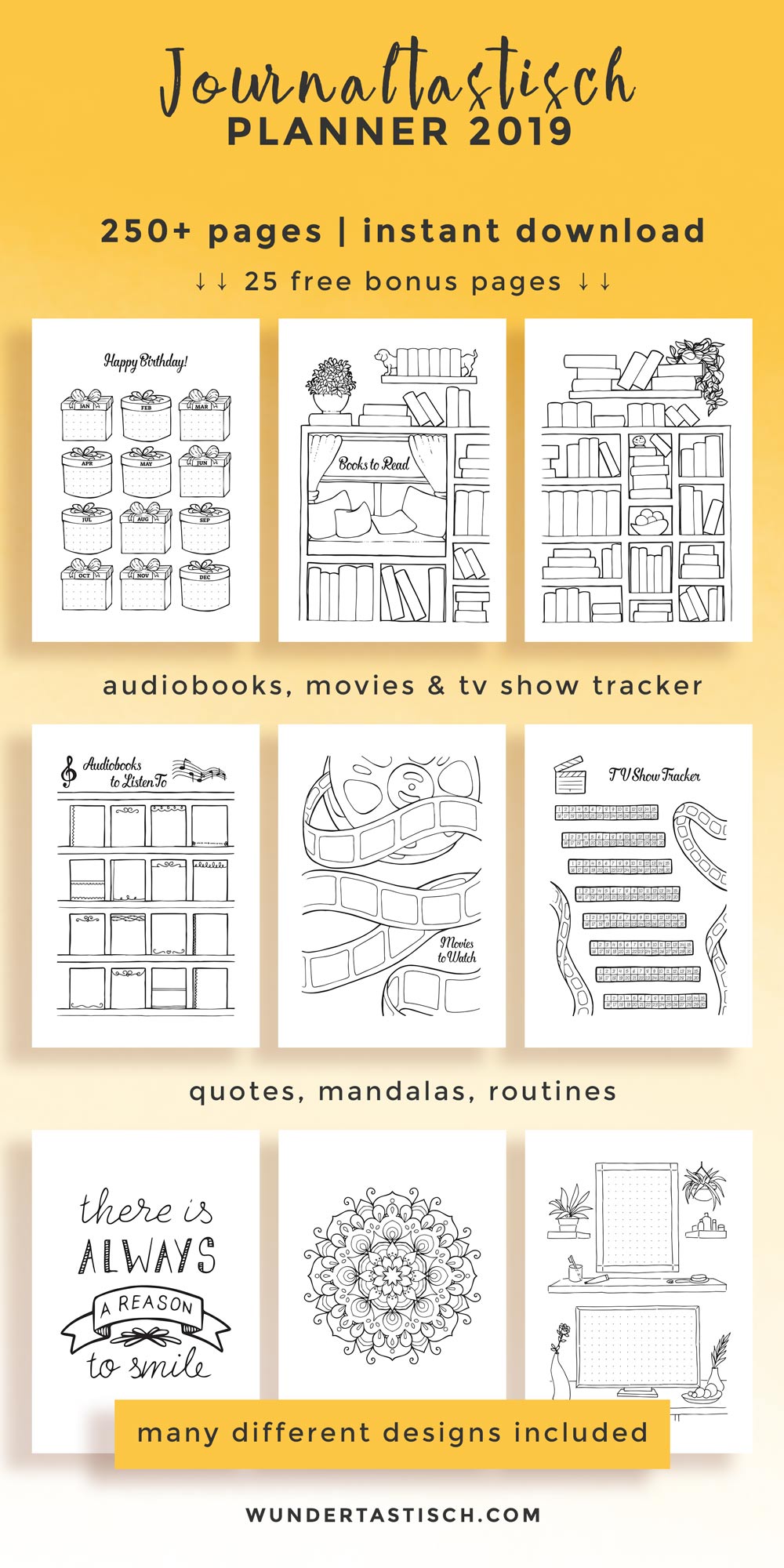 They are all hand-drawn with a lot of care and an eye for detail. And they include fun pages like books to read, mandalas to color and quotes to get inspired by.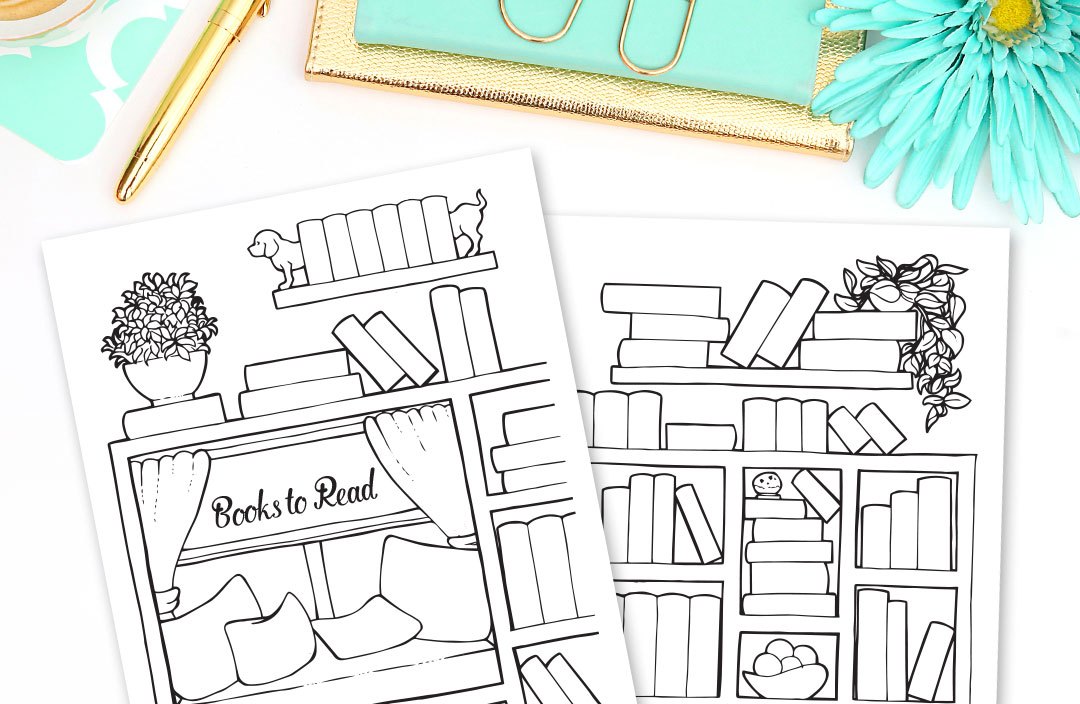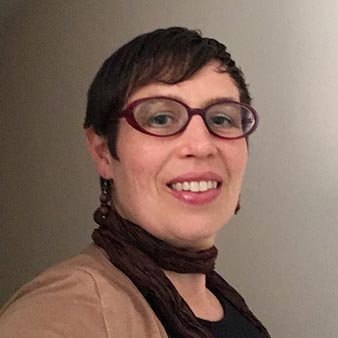 "I love the Journaltastisch Planner. It makes my set up so much easier as I am fairly new to the whole world of planner creation. It really has helped me understand what is good to include and enables me to print out the pages I need. I especially love that I can add my own colours!"
- Pippa, @pippad1977
Your Instructor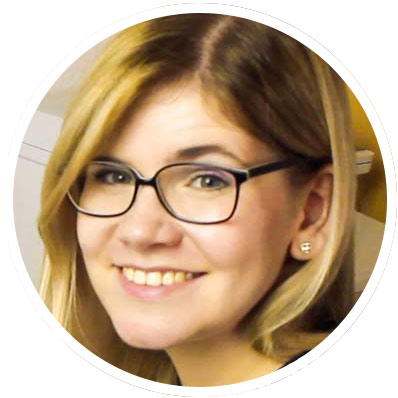 The day I created my own personal planner from scratch I had no idea how much it would change for me. I finally stopped putting my big goals on the backburner and instead tackled them head-on. Which not only resulted in building an online business I love but also let a lifelong dream turn into reality: publishing my first book! This only was possible because I finally had a planner that allowed me to use my time efficiently, emptied my desk, and made sure my many ideas weren't scattered all over the place covered in dust. Instead, they are well documented and always easy to access. I truly believe that you can get there too and I'm here to help you!
My lifes mission is to help busy dreamers send their productivity through the roof with thoughtfully designed and beautifully hand-drawn printable planners.
Course Curriculum
Before You Start
Available in days
days after you enroll
Printing Like There Is No Tomorrow
Available in days
days after you enroll
Let's Get Planning!
Available in days
days after you enroll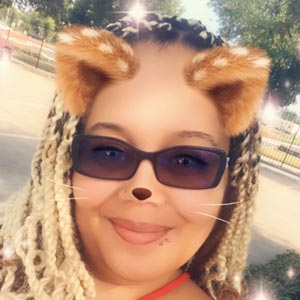 "This is my second year purchasing the Journaltastisch Planner and I love it! I am a digital journalist and use the pdf format in GoodNotes and love the ease and set up. I was so lost in finding a direction and so unorganized before I got this planner. My life has gotten so much more organized since I have purchased this planner. I will continue to purchase both planner bundles in the future! Simply wonderful!"
- Alexandra, @RaynbowLexa
Frequently Asked Questions
How long do I have access to the Journaltastisch Planner 2019?
How does lifetime access sound? After purchasing, you have unlimited access to this planner for as long as you like - across any and all devices you own. The only thing you need to be aware of is that it is a dated planner for 2019. So while you can use most of the printables indefinitely, the weekly layouts are dated and therefore of no use in the following years.
What is the difference to the Bullettastisch Printable Bundle?
The Journaltastisch Planner is the perfect starter kit for everyone who is new to planner creation or who wants an extensive guide on how to set up their planner. It is also a dated planner. The Bullettastisch Printable Bundle is for more advanced planner enthusiasts. Since it includes an undated planner without any guidance. You can use them both together since the sizes are the same and they will compliment each other beautifully. If you need to make a choice, I highly recommend getting the Journaltastisch Planner first. Since it includes all the guidance you could ever need. As soon as you feel comfortable with your planner setup you can get yourself the Bullettastisch Printable Bundle as a beautiful addition to add more variation and beautiful layouts in your planner.
What is new this year?
Next to beautiful new layouts, like the Hello Seasons bundle, the Journaltastisch Planner is available on Teachable for the very first time. This means you have an illustrated step-by-step tutorial for printing and cutting in the same place as your favorite planner printables. Setting up your very own planner was never easier! Next to special files created for your favorite binder or notebook, so that you can get started quickly. You also can find detailed illustrated guides for all layouts included. No more searching for the Getting Started PDF and not knowing what you already read or not. Thanks to Teachables eCourse format, you can go through the in-depth tutorials step-by-step and check off what you already accomplished. Also due to popular demand, all layouts are available in two versions this year. One where your week starts on Monday and another one where your week starts on Sunday. That way no matter where on the globe you live, you are all set and ready to go!
How much does is cost?
It is launch week and therefore I have a very special price for YOU! Since I'm absolutely grateful to my dedicated readers and customers who open every e-mail, read every blog post and are incredibly active in my community, I always offer a special deal in the very first week of a product's launch. That being said, everyone who purchases it prior to November, 13th 7:00 PM CEST gets it for only $19. This is an incredible offer considering the number of printables and guidance included. Starting Nov, 13th 7:00 PM CEST the price will go up! And it probably won't be the last price increase. Simply due to the fact, that I tend to keep updating and adding to my products throughout the year. So that there is always something new and exciting to find. So make sure you get it now, for the best price possible!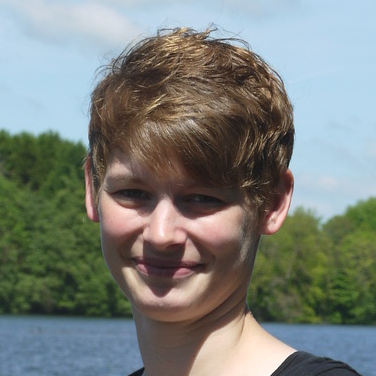 "I was experimenting with creating my own planner from scratch for a while. But I couldn't figure out how to combine my store-bought planner with my own creation. Additionally, I didn't have the time to draw creative pages continuously, which meant I stopped using my self-made planner completely. Since I bought the Journaltastisch Planner, I have used it every single day. Never before was I so happy with a planner, since the ones I tried before have never functioned as well for me as this one does!"
- Maya, @Prudent.maya
Get rid of all your loose papers and multiple calendars. And create a planner which is unique and perfect for you.

Makes pen and paper planning fun again!
Journaltastisch Planner 2019
---
235 Essential Planner Pages
Access to a Private and Very Supportive Planner Community
Step-by-Step Print & Cut Guide
Detailed Instructions for all the Printables included
Tips & Inspirational Examples Images
Comes in size A5 and US Half Letter
34 Creative Bonus Pages
Special Files ready to print for Binders and Notebooks
This course is not open for enrollment.